Find talent in
San Francisco
Serving the Silicon Valley to Pacific Northwest and led by serial entrepreneur, our knowledge of the startup eco-system helps overseas firms enter the market with power and build impressive presence through high growth phases.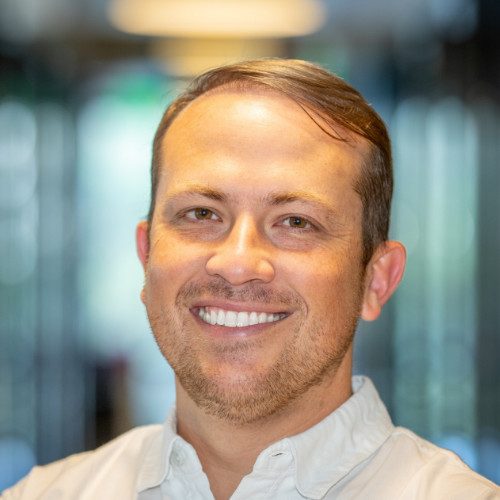 Candidates that match our culture and ambitions
"As a fast growing startup, our business is evolving and shifting to meet our customers' needs. Wahl+Case was able to use the job description we gave as a springboard for finding not just the resume but the type of character that would thrive working here and is now a valuable team player, motivated to work hard with us no matter which direction the day takes us. Wahl+Case brought us a candidate that matched both the culture and ambitions of our business."

- Jamie Finn, Co-founder and President, Securitize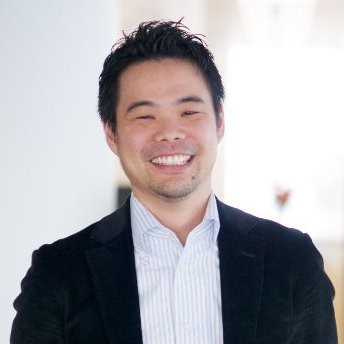 Helping us hire high-value candidates

"Wahl+Case has been a trusted partner for Soracom. They are personal, quick in understanding our requirements, and have delivered results by helping us hire high value candidates. I am looking forward to continue working together with them to grow our team further."

- Eugene Kawamoto, CEO Americas, Soracom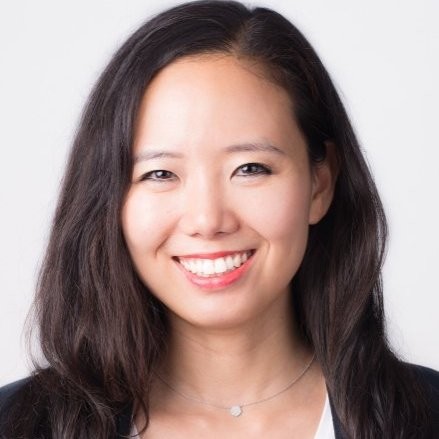 Remarkable attention to detail

"Our business is quite complex; it takes a fair bit of time invested to really get a good grasp of it-- and time is not usually something we're used to seeing recruiters spend. Wahl +Case really got to know what problems we are trying to solve and how we solve them. With that foundation, they were able to find the exact right person who would be particularly effective at exactly what we do. Their attention to detail is remarkable."

- Jiyoung Choi, COO Valuenex, Inc.
Want us to help you build your best team?